HSBC CLEAN WATERWAYS PROGRAMME PHOTOGRAPHY EXHIBITION
In the past two years I have been documenting the work of Clean Waterways Initiative, a non-profit on a mission to fight plastic pollution.  They 

collect waste from Hong Kong's heavily polluted waterways

 using a fleet of solar powered boats with support from HSBC.
Pollution and the fight against it are complex topics.  I decided to focus on the community aspect of it, namely the people directly involved on the 'frontlines.'  Although sometimes I faced a considerable language barrier, the enthusiasm of the solar boats' crews was overwhelming.  I was humbled by their intimate knowledge of Hong Kong's waters and their dedication to preserving them for future generations.
Up until September 2022, in two years of operation, they have collected 81 tons of waste, over 140,000 of plastic bottles and 64,000 of aluminum cans.



The project is now featured in an exhibition in the lobby of HSBC's Main Building on 1 Queen's Road, Central.
​​​​​​​
CELEBRATING TWO YEARS THROUGH PHOTOGRAPHS
The exhibition showcases a series of photographs captured of the programme and boats over the past two years of operation.
It aims to celebrate the Clean Waterways Programme's contribution to the community, the work of the boat operators and the beauty of Hong Kong's waterways.
Apart from my photographs, Ellen Ogren and a few HSBC employees have images featured in the exhibition. 
Ellen is the co-founder and director of the non-profit Clean Waterways Initiative.
November 17, 2022 - November 30, 2022
HSBC Main Building​​​​​​​,
1 Queen's Road Central, Central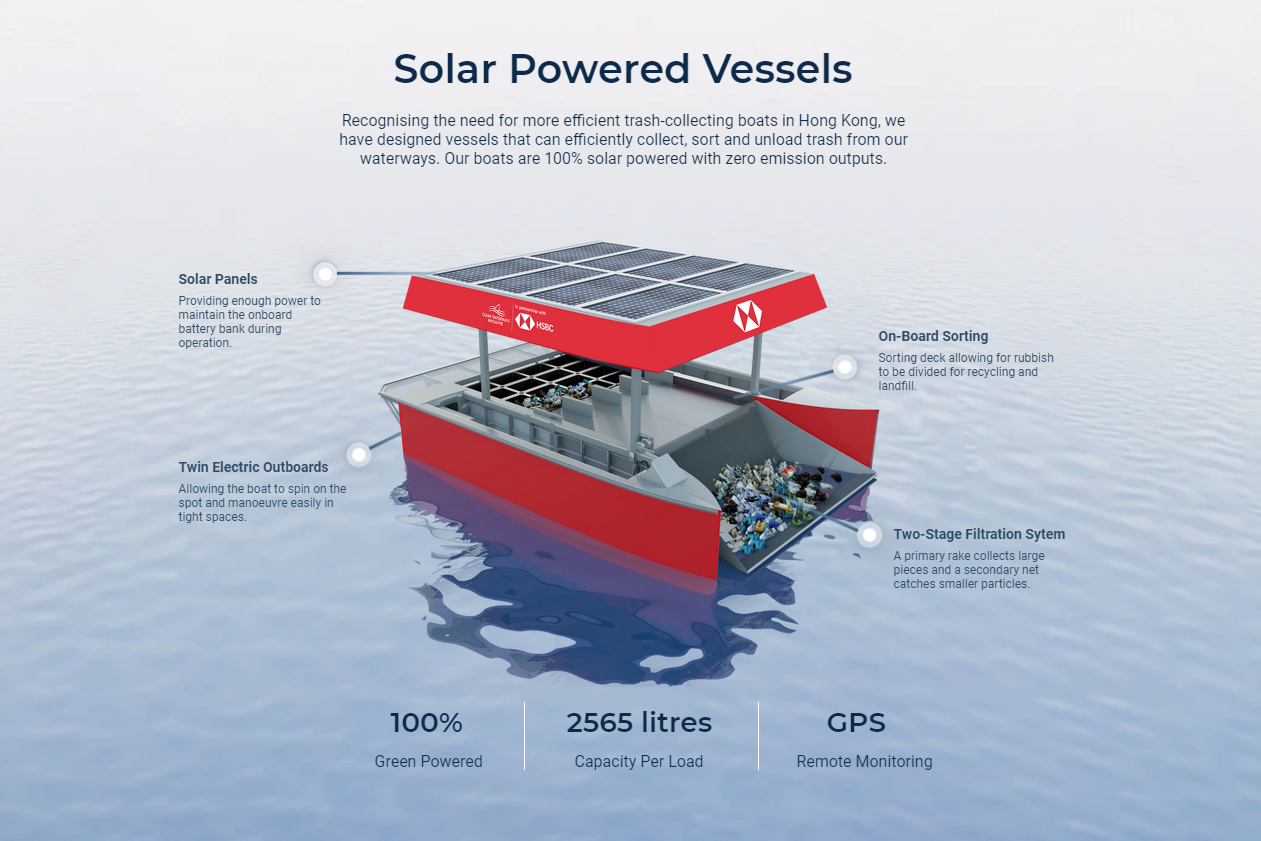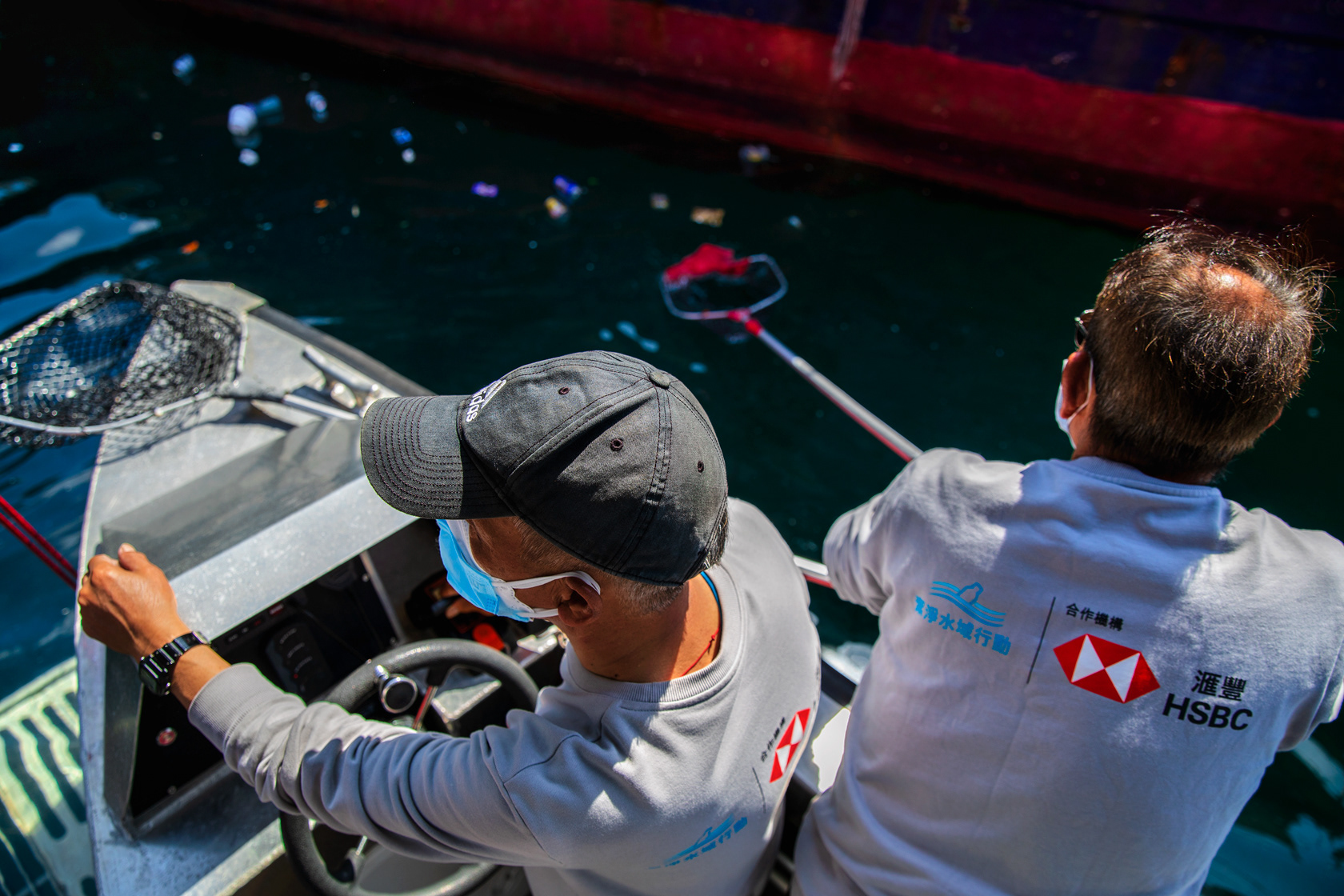 With special thanks to Ellen Ogren and Angus Harris at Clean Waterways Initiative for their support throughout this process.